Welcome to


Octagon International Services Co., Ltd (OIS)
Octagon International Services Co., Ltd (OIS) is a distributor of world's leading brands for machinery and vehicles, was established in 2005. It provides its broad experience and comprehensive expertise in the importation of premium passenger buses as well as heavy machineries (construction and mining equipment, cranes and vehicles).
OIS currently boasts a strong and diligent workforce of over six hundred personnel. The company places great emphasis in innovation and learning. It is committed in its efforts to constantly develop the necessary competencies in its workforce benchmarking them against international standards. A substantial number of its talented workforce is trained overseas.
OIS is determined to offer leading brands an efficient and sustainable presence on the Myanmar market, while giving local customers an access to the world's best products and services. At present, our main business covers Automobiles distribution, Industrial, Rental and Logistics.
OIS hopes to establish more extensive links and cooperation with friends from all walks of life at home and abroad to bring about a mutually-beneficial win – win situation along with the progress of current era and create a more brilliant tomorrow.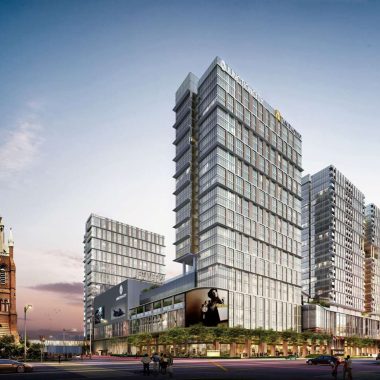 To become a successful international business organization which have ability to succeed the challenge of competition and development of new business in both local and international market with creative sales, systematic management and motivated human capacity.
To obtain major market share and meet the target of heavy machinery sales and after-sales service.
We are committed to providing quality products and services by exceeding our customer's expectations.
We are committed to zero accidents to support by ongoing attention to training and safety practice daily.
To achieve sufficient profit to finance growth, create value for shareholders.

Customer's focus
Quality conscious
Creative
Systematic
Accountability